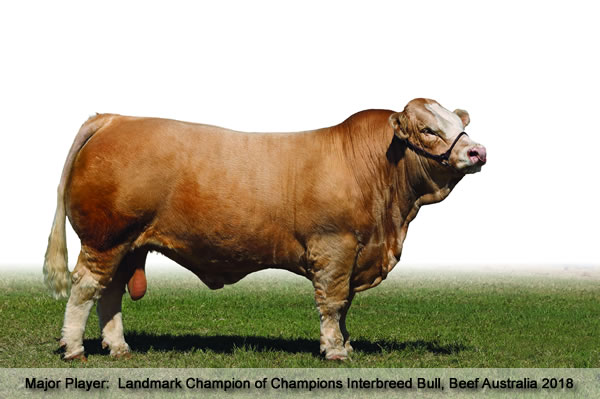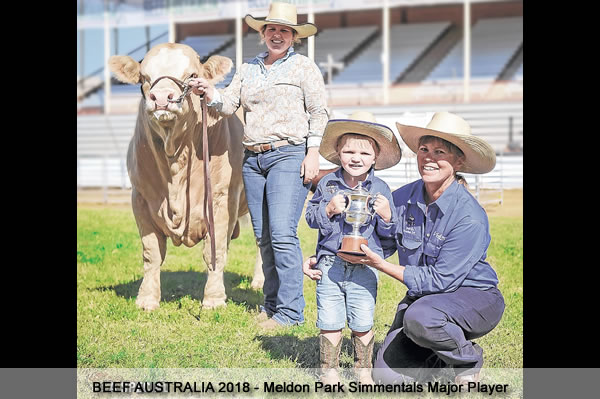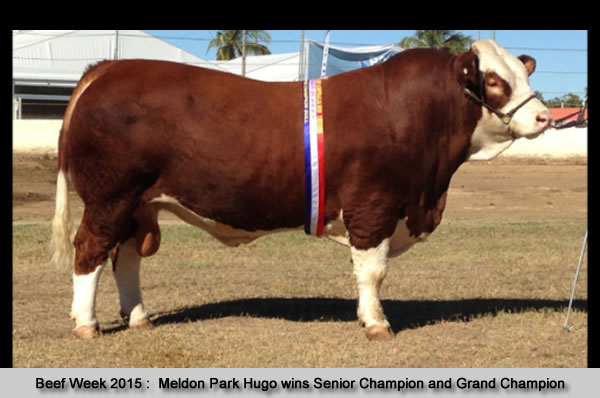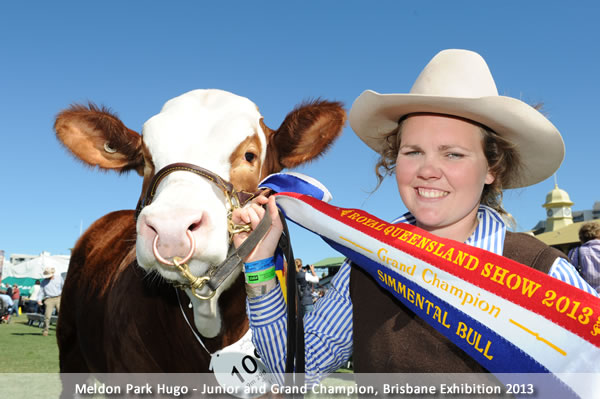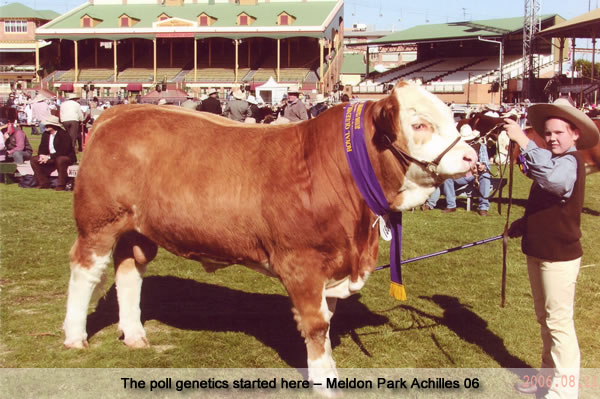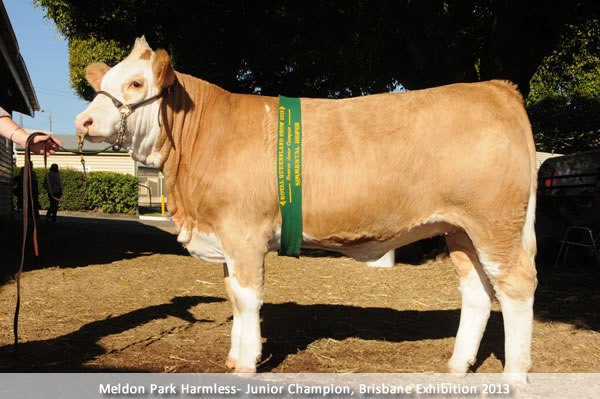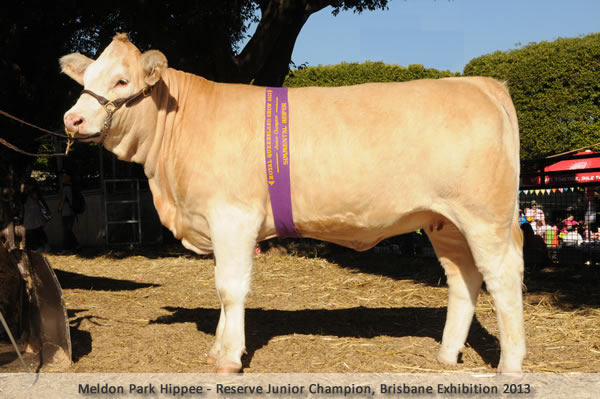 Established in 1984 and located at Cecil Plains on the Darling Downs, Queensland, Meldon Park Simmentals is owned and operated by Rodney, Elisabeth, Rebecca and William Skene.
Meldon Park Simmentals strive to breed Simmentalbulls for both commercial and stud operations in the widely varied climatic conditions of Queensland. Meldon Park has a strong emphasis on producing fertile, structurally sound bulls which can add growth, softness and the ability to fatten at all ages and situations.
We believe that this is achievable by our quality, award winning herd of 250 registered and recorded fertile females of which the majority are carrying the poll genetics.